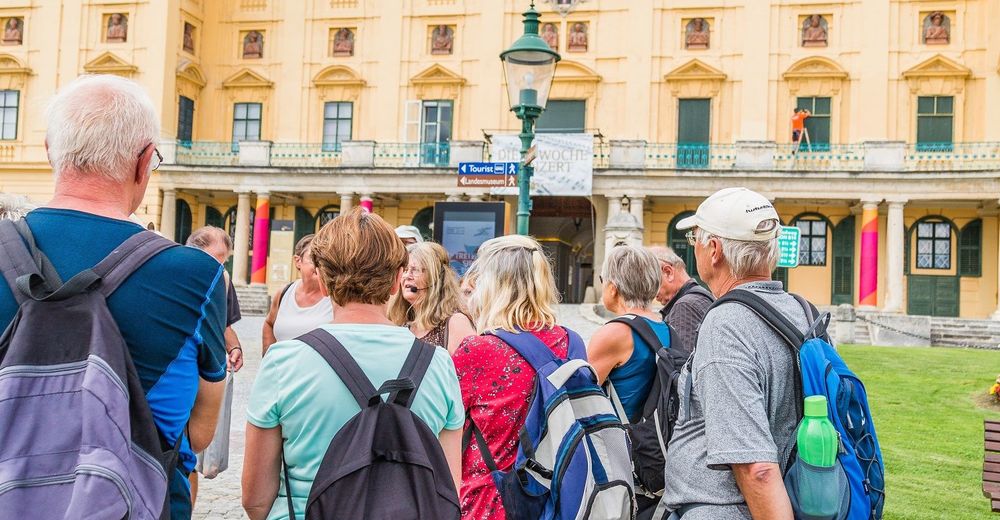 © (c) Ronald Fenk - Alle Rechte vorbehalten - Ronald Fenk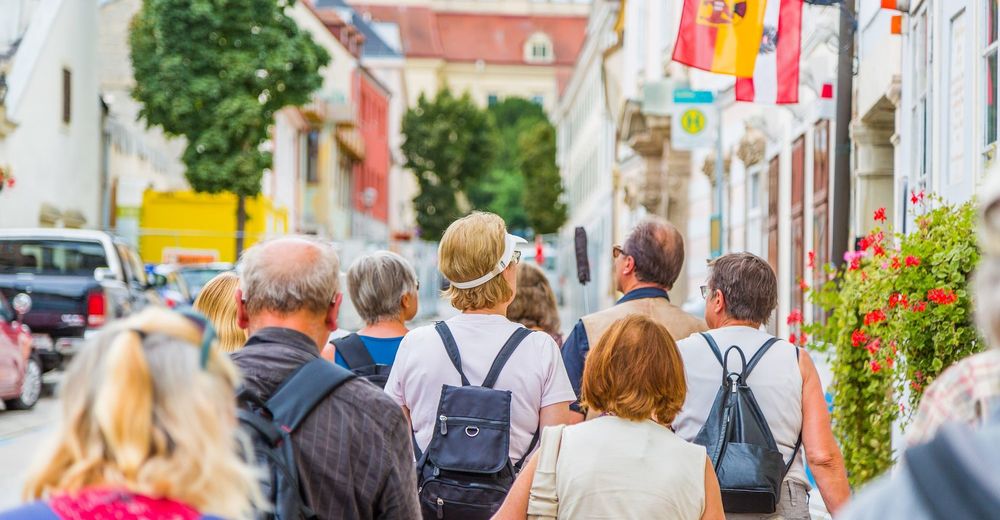 © (c) Ronald Fenk - Alle Rechte vorbehalten - Ronald Fenk
© (c) Ronald Fenk - Alle Rechte vorbehalten - Ronald Fenk
No doubt, Eisenstadt definitely is worth visiting it!
Eisenstadt Stroll
Walk with us through the historic old town, full of wonderful and charming bourgeois houses. In Eisenstadt, the glamour and glory of the princely Esterházy aura radiates everywhere, the family which also inspired the famous composer, Joseph Haydn.
Admission to the exhibitions is in the price NOT included. For information on the admission fees, please contact us.
Length: appx. 1,5 hours, max. 2 hours (if an exhibition is included, exactly 2 hours)
group sizes: max. 30 persons
Following exhibitions are possible to book:
one exhibition at Esterházy Palace (either Palace Tour, Haydn-Ticket or Melinda Esterházy)
Haydn Church with Haydn Mausoleum &/or Mount Calvary
Haydn House
Regional Museum of Burgenland
Jewish Museum
Diocesan Museum
Please note, that only one exhibtion is possible to book with a guided tour because of the time limit. If more exhibitions are requested please contact us for further information.
Prices & Information
Guided tours through the city per tour guide: € 105,-- up to € 140,00 - depending on the tour!
Payment in cash directly to the guide.
Max. number of persons per guided tour: 30 persons
Groups of 31 to 35 persons: a surcharge of € 15,-- will be charged.
Groups of 36 persons and more are split into two or more groups, depending on the number of persons.
maximum length: 2 hours
Reservations on prior arrangement
Information & Reservation:
Tourist Office Eisenstadt Leithaland
Hauptstraße 21
7000 Eisenstadt
T +43(0)2682/673 90
F +43(0)2682/673 91
info(at)eisenstadt-leithaland.at
www.eisenstadt-leithaland.at
Informazioni di contatto
Informazioni successive:
www.eisenstadt-leithaland.at
Richiedi a:
info@eisenstadt-leithaland.at
Unterkünfte finden Eisenstadt
Strutture che offrono sport Eisenstadt
Webcam