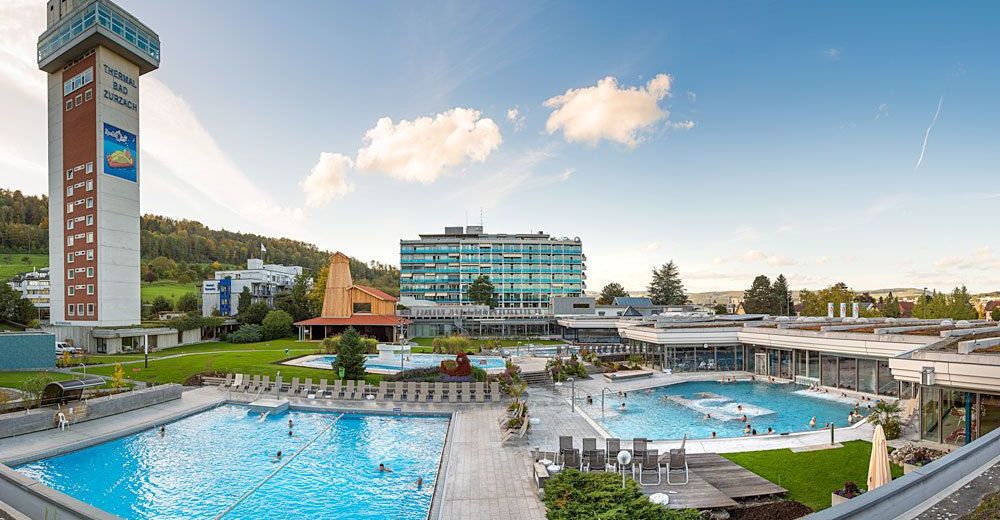 © DENNIS SAVINI / www.badzurzach.info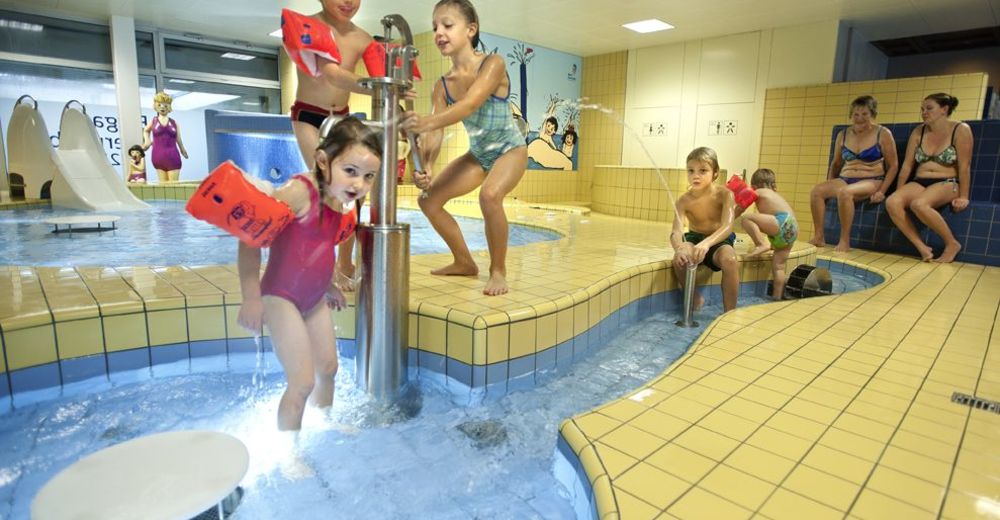 © cap-fotoschule / www.badzurzach.info - dennis savini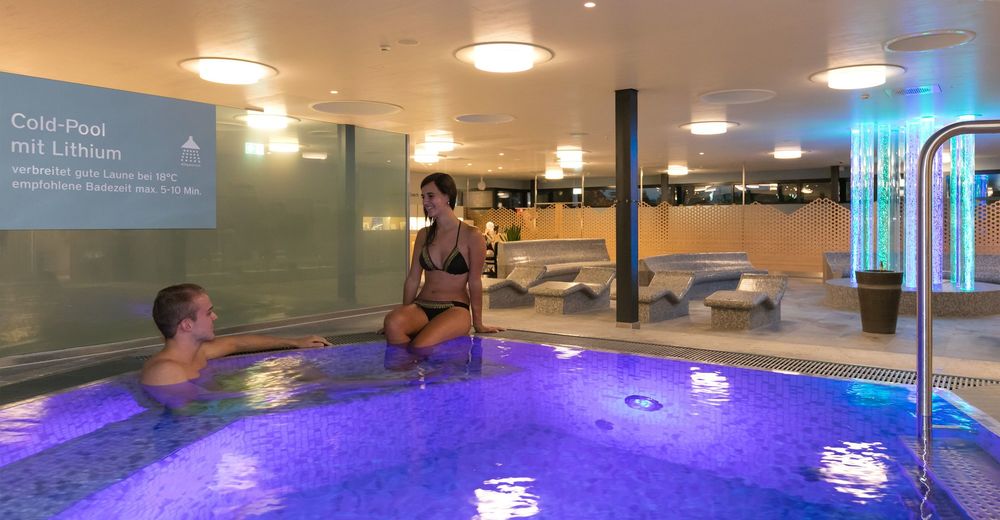 © www.juliansalinas.ch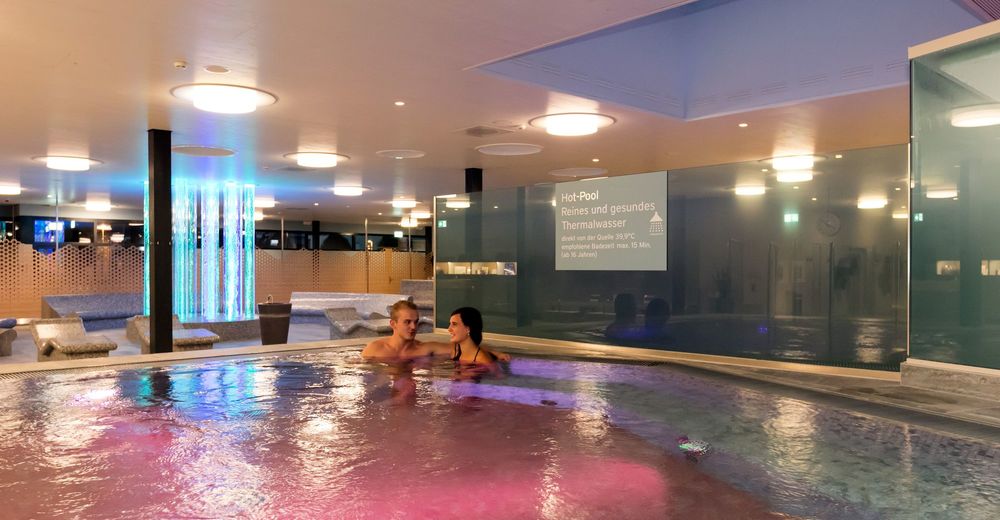 © www.juliansalinas.ch
© juliansalinas.ch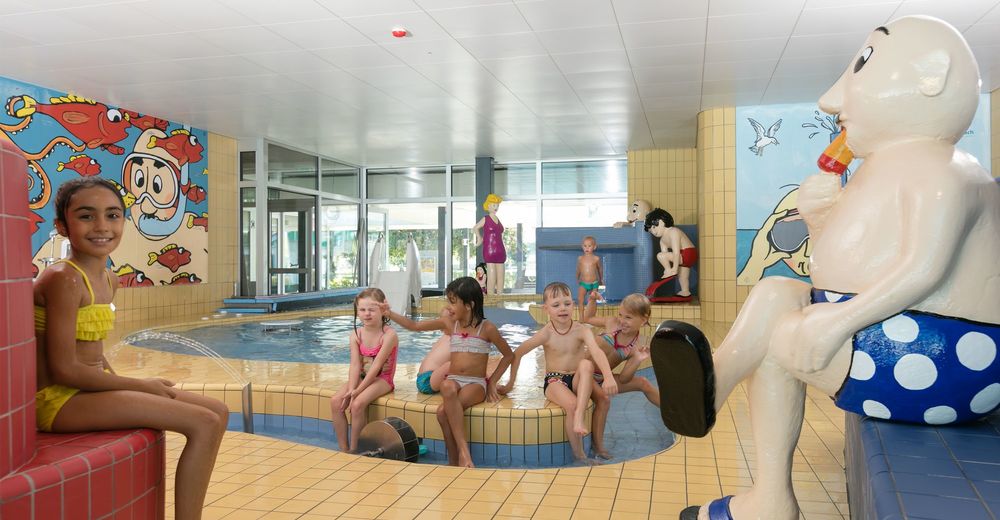 © www.juliansalinas.ch
Switzerland's largest open air thermal bath.
The thermal spa Zurzach offers with a water landscape on 2000 m² and the SPA Medical Wellness Center a holistic and individual wellness experience.
Four thermal water pools, a natural swimming pool, a Papa Moll children's pool, an intensive brine pool, a hot and cold pool, 14 saunas and steam baths, foot baths, a wide range of massages, fitness and nutritional offers and cosmetic treatments make up the comprehensive and even Switzerland's largest wellness offer.
We are convinced that physical and mental well-being have a great influence on health. The element water is the perfect source for individual and holistic wellness offers.
Opening times:
Mo -Su: 8.00 a.m. - 10 p.m.
Informazioni di contatto
Informazioni successive:
http://www.badzurzach.info/d/wellness/badelands...
Richiedi a:
info@thermalbad.ch
Unterkünfte finden Bad Zurzach