News
OH YES - We are open till the end of the Season!
01/03/2021, 09:31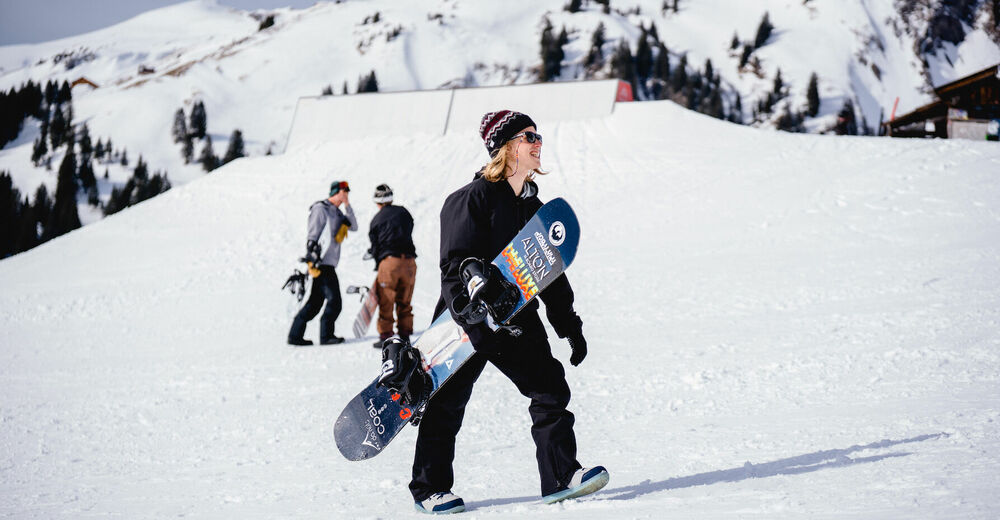 Die Parktage können grad nicht besser on point sein!
Wir sind richtig happy dass wir euch verkünden dürfen dass die Seilbahnen Damüls sich entschlossen haben wirklich bis zum letzten Tag in der Saison geöffnet sind! OH YES!
Der Baby Elefant und Masken sind natürlich weiterhin obligatorisch - ihr macht das gut Leute!
...und wir geben weiterhin alles damit tag täglich der Park vom Feinsten am Start ist.
we shape for your ride and love it!
euere Park Crew