Alloggi
Hotel Magdalena
- Ried im Zillertal
Hotel Magdalena
6273 Ried im Zillertal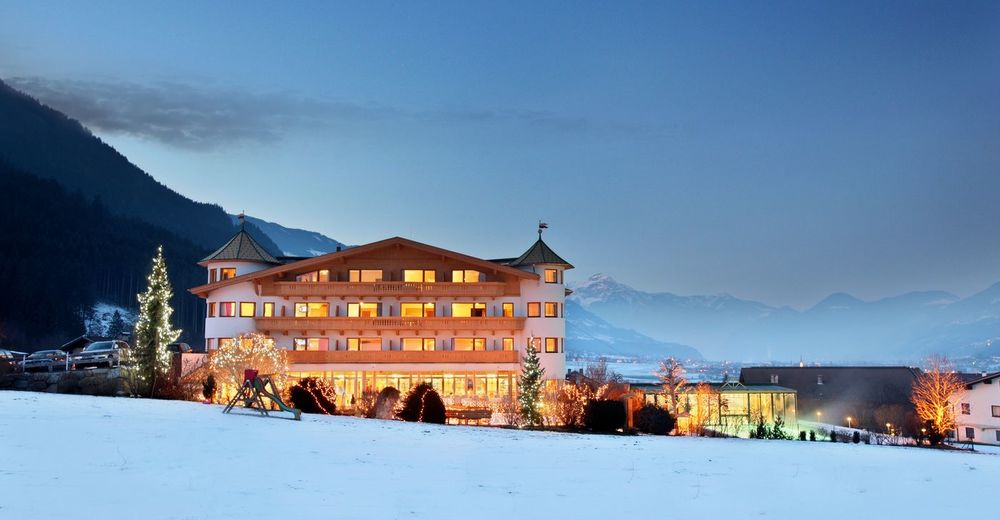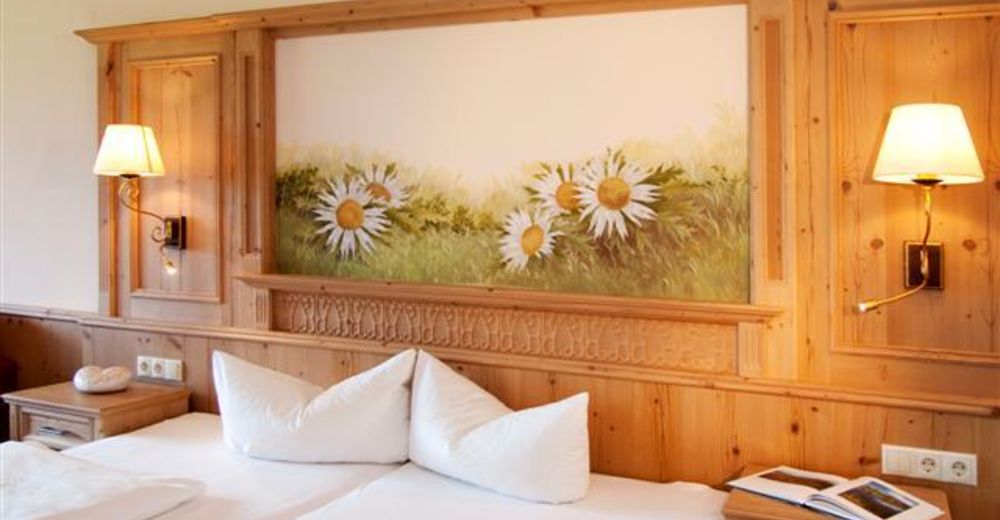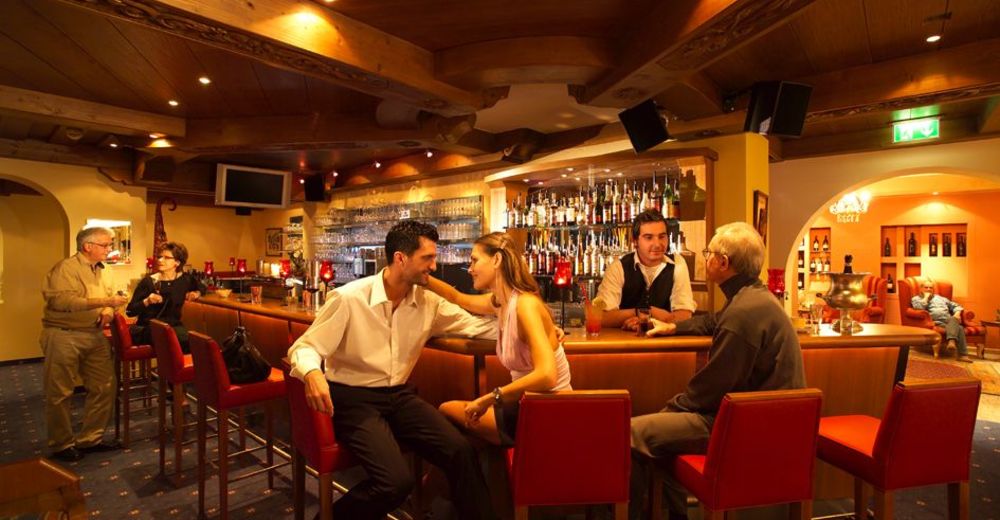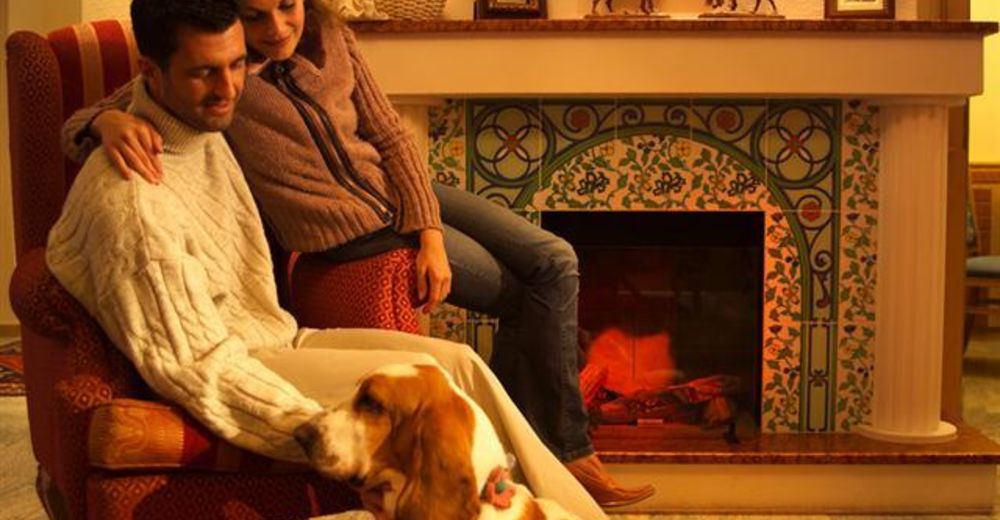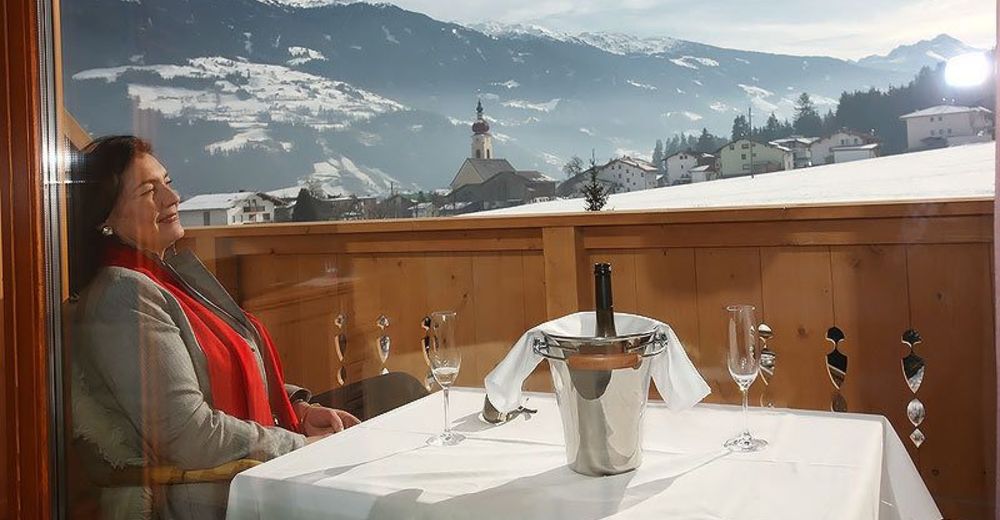 Albergo / Pensione

110 Letti, 56 Camera

Margareta Riedl

Großriedstraße 23, 6273 Ried im Zillertal
Hotel Magdalena**** Ried im Zillertal
A holiday with the entire family is an opportunity for all family members to spend more time with each other and to take time out for oneself. We invite you to be our guest at our 4**** Star Hotel Magdalena in Ried in the Ziller Valley, where numerous activities are offered.
Hotel Magdalena in Ried in the Ziller Valley offers a wide range of wellness acitivities. A sauna landscape, steam bath and brine bath await those guests, that look forward to relaxing in a special way. Furthermore, a wide range of beauty treatments, peelings, packs and massages are offered by our professionally trained personnel.
An overview of some of the highlights at Hotel Magdalena:
A central quiet location with free shuttle service to the ski area Hochzillertal / Hochfügen, a large winter garden, a spacious wellness temple (sauna & indoor-and outdoor adventure swimming pool), exclusive luxury rooms and suites, guest elevator, breakfast buffet, choice of meals, diet meals, beauty treatments ... and much more. We are open 365 days a year!
Dogs are welcome! Our Basset "Basti" looks forward to your visit!
Allgemeine Verfügbarkeit
Hotel Magdalena
su richiesta
disponibile
non disponibile
KW
lun
mar
mer
gio
ven
sab
dom
1
2
3
4
5
6
7
8
9
10
11
12
13
14
15
16
17
18
19
20
21
22
23
24
25
26
27
28
29
30
31
KW
lun
mar
mer
gio
ven
sab
dom
1
2
3
4
5
6
7
8
9
10
11
12
13
14
15
16
17
18
19
20
21
22
23
24
25
26
27
28
29
30
31
Prezzi
| Inverno | Alta stagione | Alta / bassa stagione |
| --- | --- | --- |
| Pernottamento | - | - |
| con colazione | - | - |
| Mezza pensione | € 119 a € 198 | € 110 a € 185 |
| All-inclusive | - | - |
| Estate | Alta stagione | Alta / bassa stagione |
| --- | --- | --- |
| Pernottamento | - | - |
| con colazione | - | - |
| Mezza pensione | € 115 a € 183 | € 101 a € 161 |
| All-inclusive | - | - |
Albergo / Pensione

110 Letti, 56 Camera

Margareta Riedl

Großriedstraße 23, 6273 Ried im Zillertal
Camera/Appartamenti
Tipi di pagamento

BAR, EC, Kreditkarten