Heritage.Hotel Hallstatt
4830 Hallstatt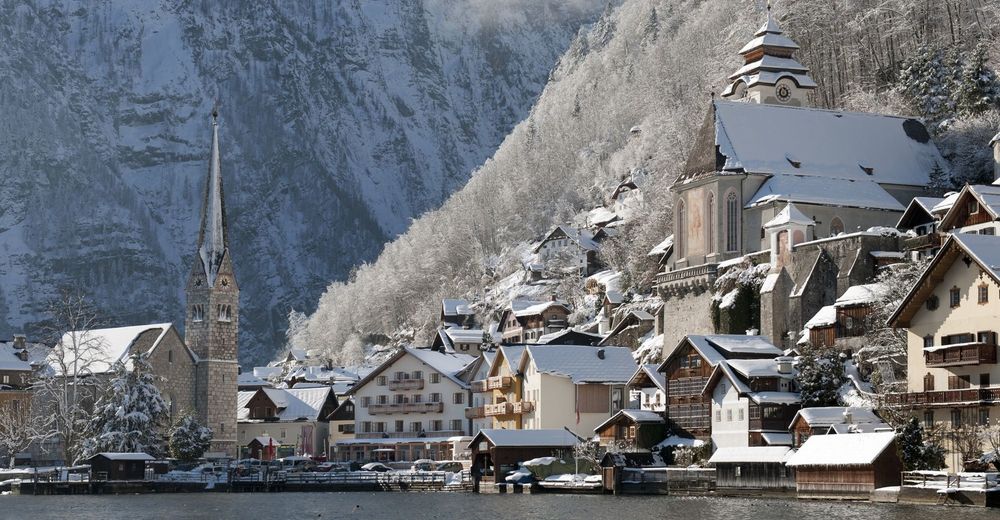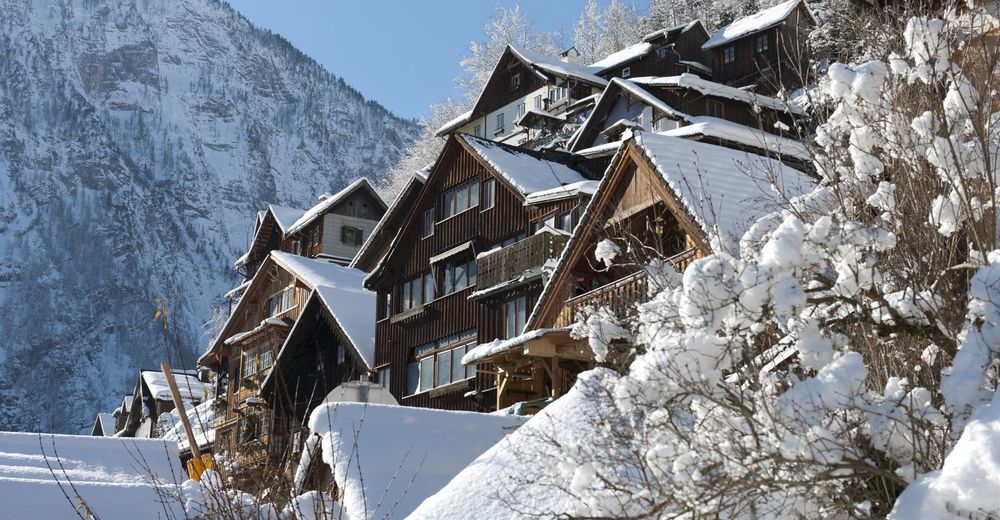 © Wolfgang Stadler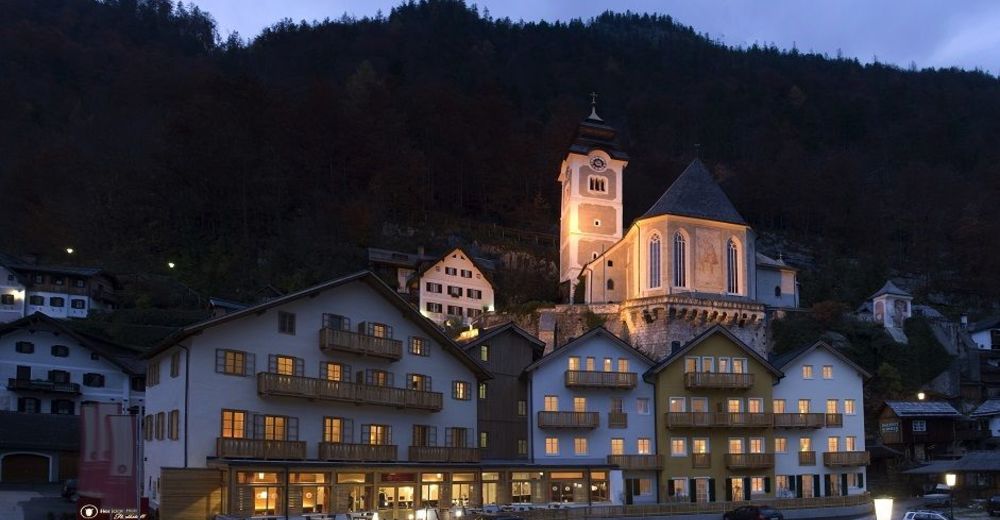 © C 2009 wolfgang stadler photografie & art paper bad ischl tel. 0676 702 79 30 - wolfgang stadler
© C 2011 wolfgang stadler photografie & art paper - wolfgang stadler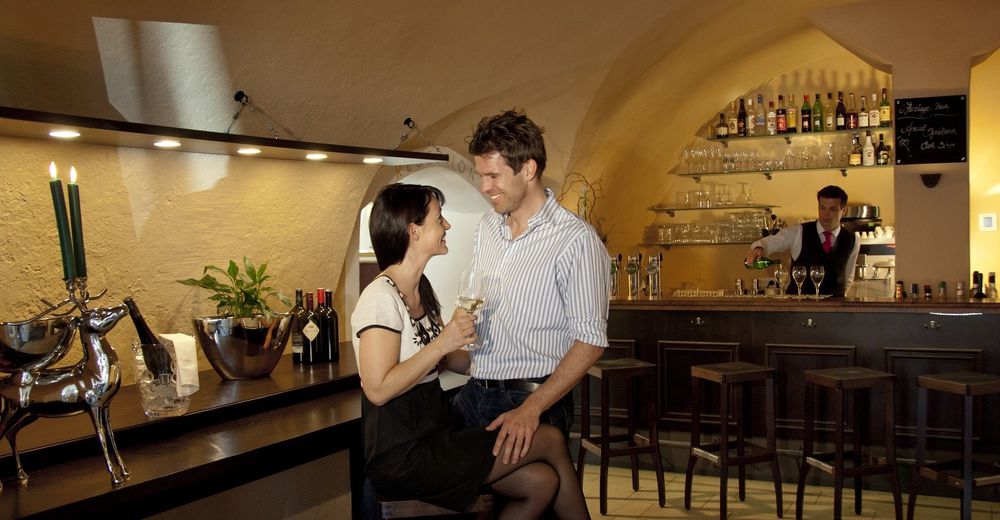 © C 2011 wolfgang stadler photografie & art paper - wolfgang stadler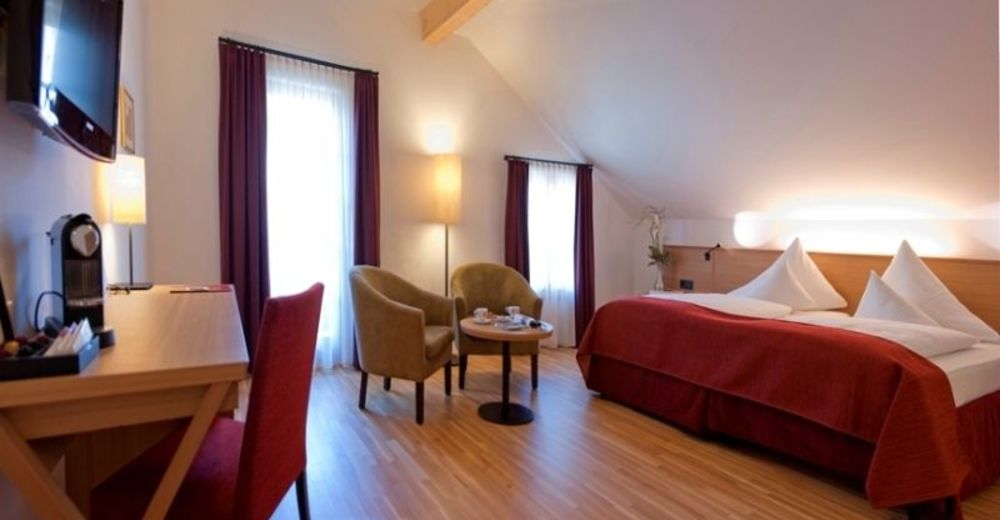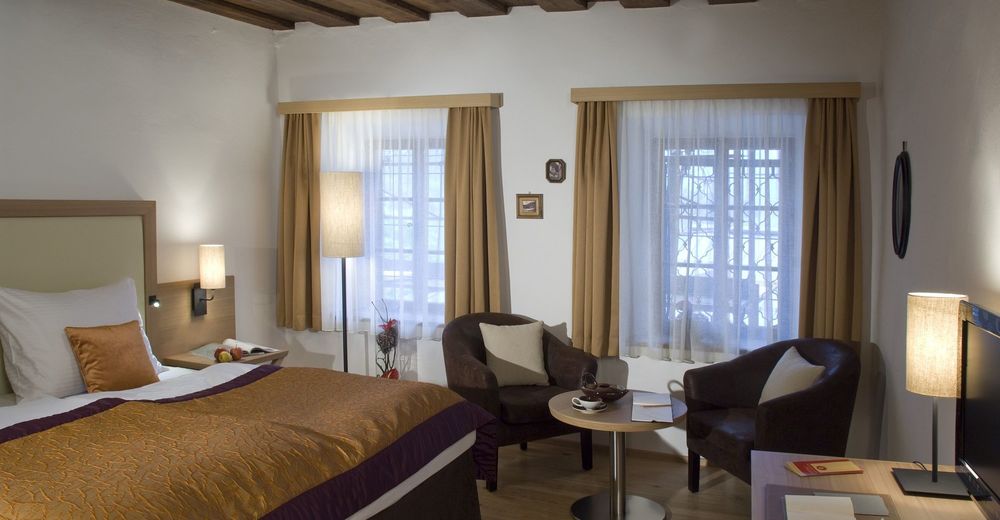 © © wolfgang stadler bad ischl - wolfgang stadler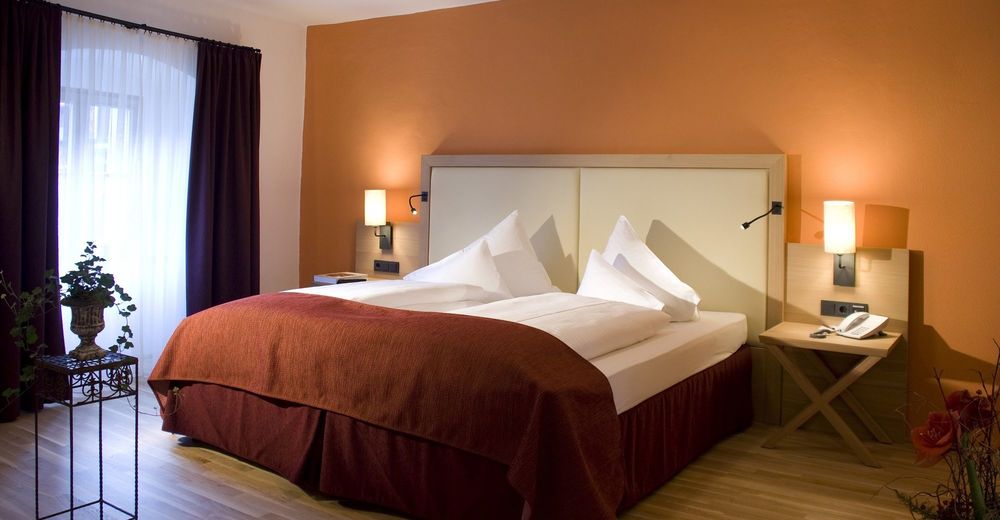 © C 2009 wolfgang stadler photografie & art paper bad ischl tel. 0676 702 79 30 - wolfgang stadler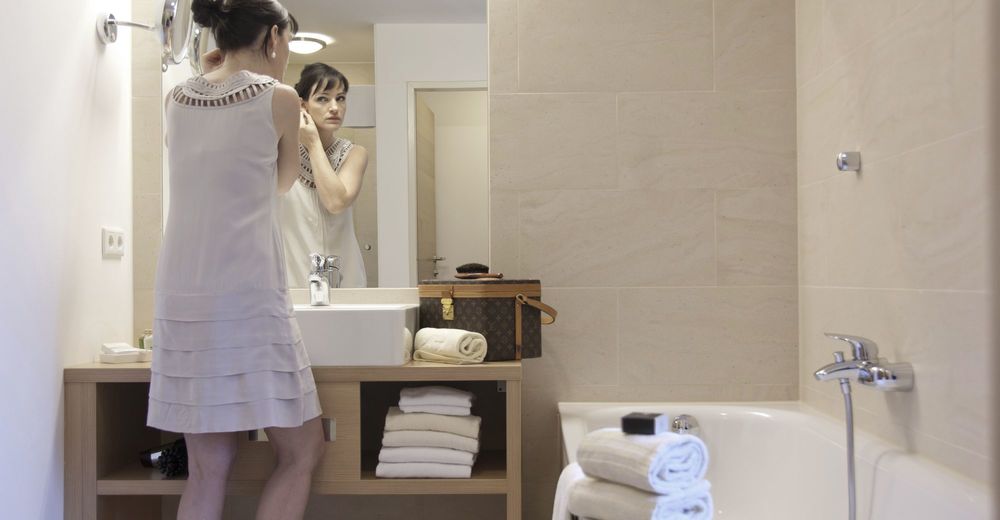 © C 2011 wolfgang stadler photografie & art paper - wolfgang stadler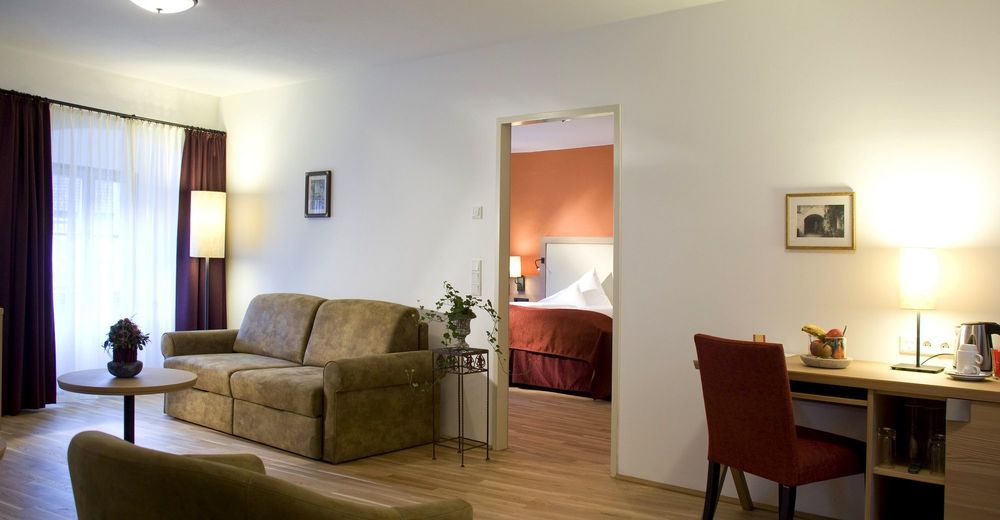 © C 2009 wolfgang stadler photografie & art paper bad ischl tel. 0676 702 79 30 - wolfgang stadler
Heritage.Hotel Hallstatt - lake view and great ski pleasure!
World heritage meets modernity. Each room has its own history.
Between the mountains and the lake, amid Hallstatt's UNESCO World Heritage, there is just enough room for something special - a hotel where you can experience the unique Hallstatt feeling, a hotel that pampers you with well-being atmosphere. The Heritage.Hotel melds three historic houses into a special kind of luxury hotel: 12 Heritage.Suites and 42 Heritage.Deluxe Double rooms.
Wintersport enthusiasts and winter lovers are welcome in Hallstatt!
Enjoy the unique beauty of Hallstatt and explore the surrounded skiing destinations and the numerous cross-country trails nearby.
Hallstatt in winter is pure romance!
Offerte Inverno Heritage.Hotel Hallstatt
Vacanze romantiche / Tariffa speciale Avvento / Forfait invernali
2 Notti: 25.11.2022 a 18.12.2022
Enjoy the atmosphere surrounding the Salzkammergut as a serene meditative setting. December is the most idyllic season in our region and numerous romantic christmas markets awaits you! 2...
Natale/Capodanno / Tariffa speciale buongustai / Forfait invernali
2 Notti: 30.12.2022 a 02.01.2023
Ein Hotel, das wie kein anderes Vergangenheit und Zukunft im Jetzt so romantisch verbindet. Einfach ideal für den Jahreswechsel. Wenn die Korken knallen, der Himmel in bunter Pracht erscheint und...
Offerte Estate Heritage.Hotel Hallstatt
Prezzi
| Inverno | Alta stagione | Alta / bassa stagione |
| --- | --- | --- |
| Pernottamento | - | - |
| con colazione | - | - |
| Mezza pensione | - | - |
| All-inclusive | - | - |
| Estate | Alta stagione | Alta / bassa stagione |
| --- | --- | --- |
| Pernottamento | - | - |
| con colazione | € 213 a € 433 | € 183 a € 363 |
| Mezza pensione | - | - |
| All-inclusive | - | - |
Altre informazioni
Tasse locali
per persona / per notte